To finish off my review trip, I flew Air New Zealand's Boeing 787-9 business class from Auckland (AKL) to Los Angeles (LAX), which I managed to book using Virgin Atlantic points. The experience was not great, which is kind of what I was expecting.
Air New Zealand's business class hard product is bad
Air New Zealand has first generation herringbone seats in business class, which are oh-so-outdated. These seats all face the aisle, and really provide no privacy.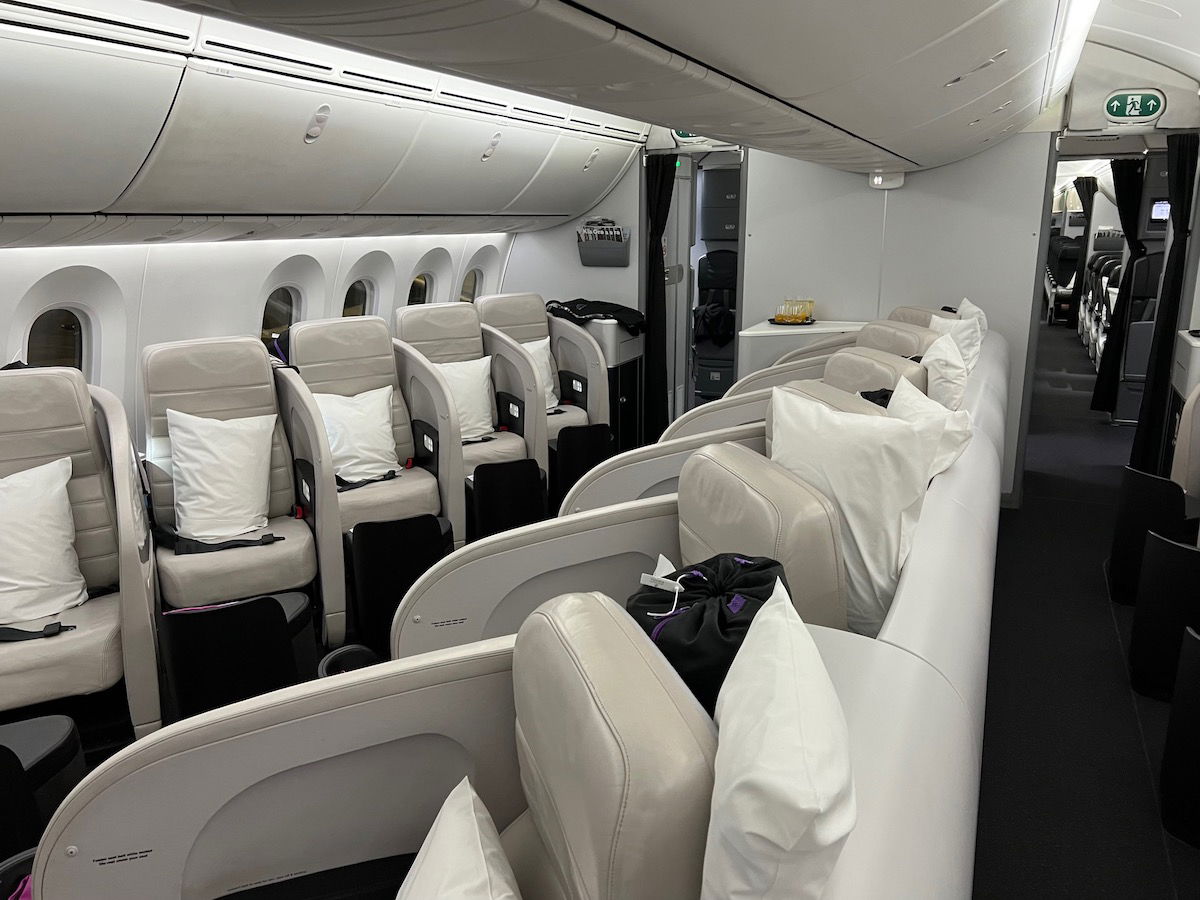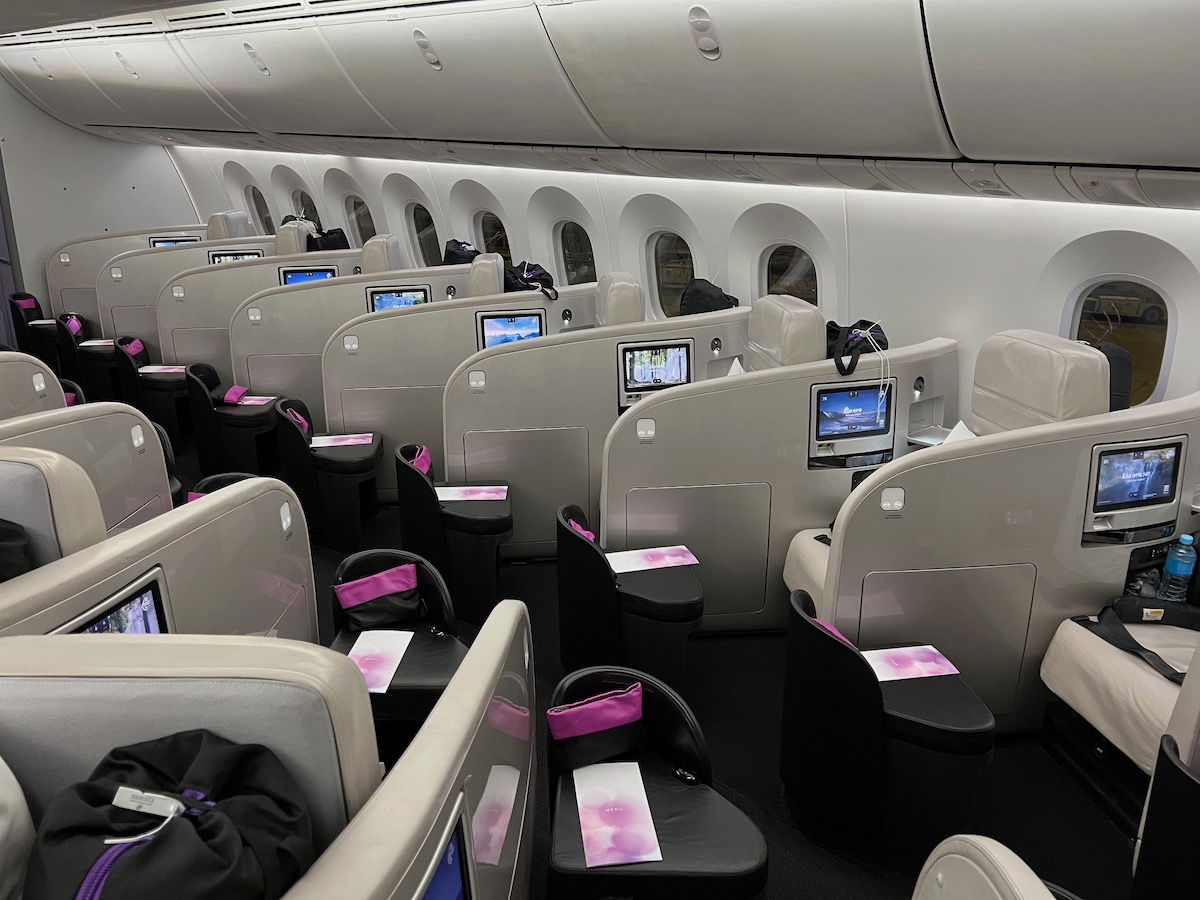 This flight was really a reminder of how far business class seats have otherwise come, and also of how I'm getting old(er). These seats were great in the early 2000s when other airlines primarily had angled seats on long haul flights, but nowadays these seats are simply uncompetitive.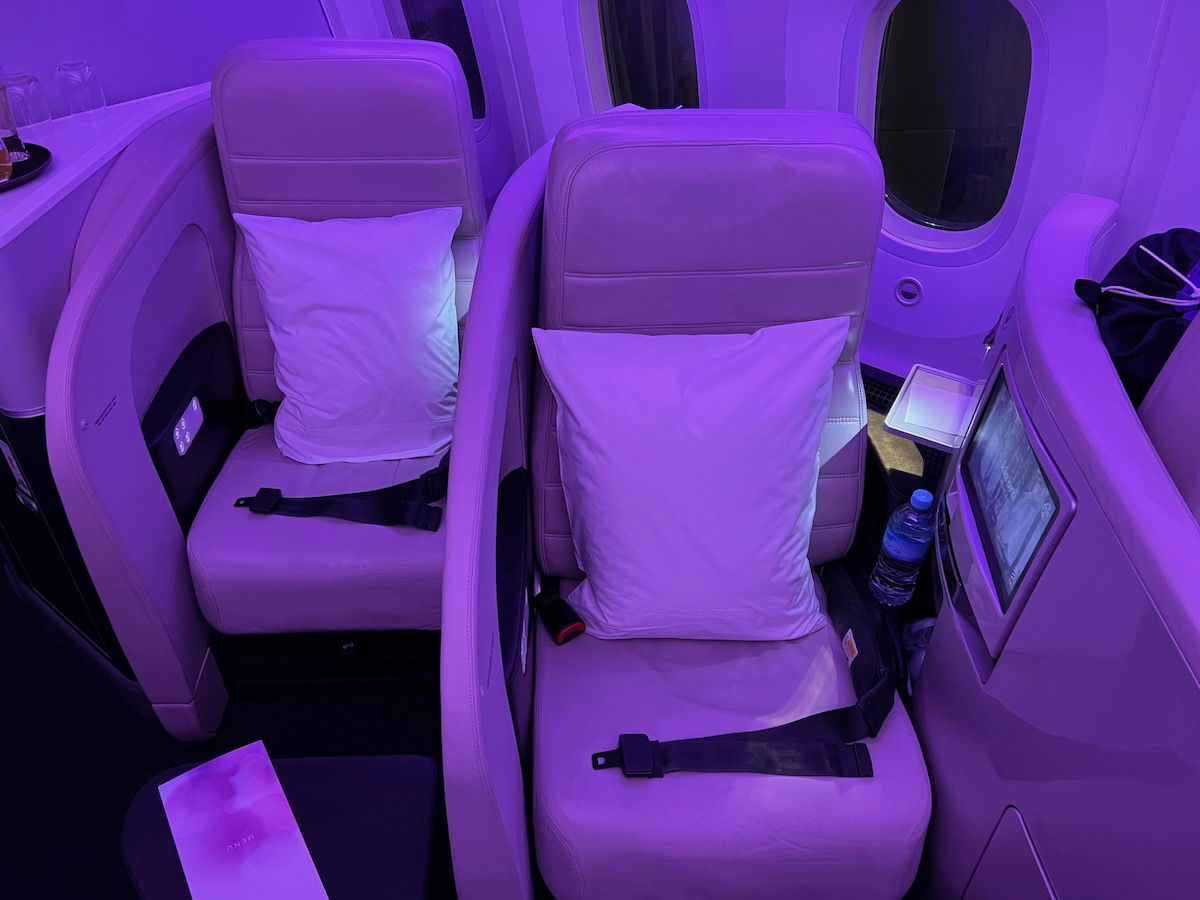 …
Continue reading