In the next couple of years, American Airlines is expected to debut two new kinds of business class seats. While there aren't any new updates (at least not that I've heard), I thought it would be fun to take an updated look at what we should expect, and when we should expect it.
American's new Boeing 787 business class (2023)
American Airlines plans to introduce a new Boeing 787 business class product as of 2023. American already has 48 Boeing 787s in its fleet, with a further 41 Boeing 787s on order. The airline is currently taking delivery of Boeing 787-8s, though starting in 2023, the airline should start taking delivery of its 30 remaining Boeing 787-9 orders.
We're expecting American to debut a new business class product on these Boeing 787-9s. Some of these 787-9s are expected to be in an uber-premium configuration, featuring just 244 seats. This will include 51 business class seats, 32 premium economy seats, 18 Main Cabin Extra seats, and 143 economy class seats. As a point of comparison, American's current Boeing 787-9s have 285 seats. Clearly these are intended for markets with lots of business class demand, like London.
What new business class seats should we expect?
American hasn't officially shared anything about what we should expect from a new business class seat, so all we can do is speculate. Thanks to @xJonNYCwe do know that American had some focus groups back in 2020 where the airline was showingcasing two kinds of seats to customers, so I think it's pretty likely that those are the seats American was deciding between.
One option is that we could see the Collins Aerospace Super Diamond seat with a door. American currently has Super Diamond reverse herringbone seats on some 777-200s and 787-9s, and this is probably the current favorite product among customers.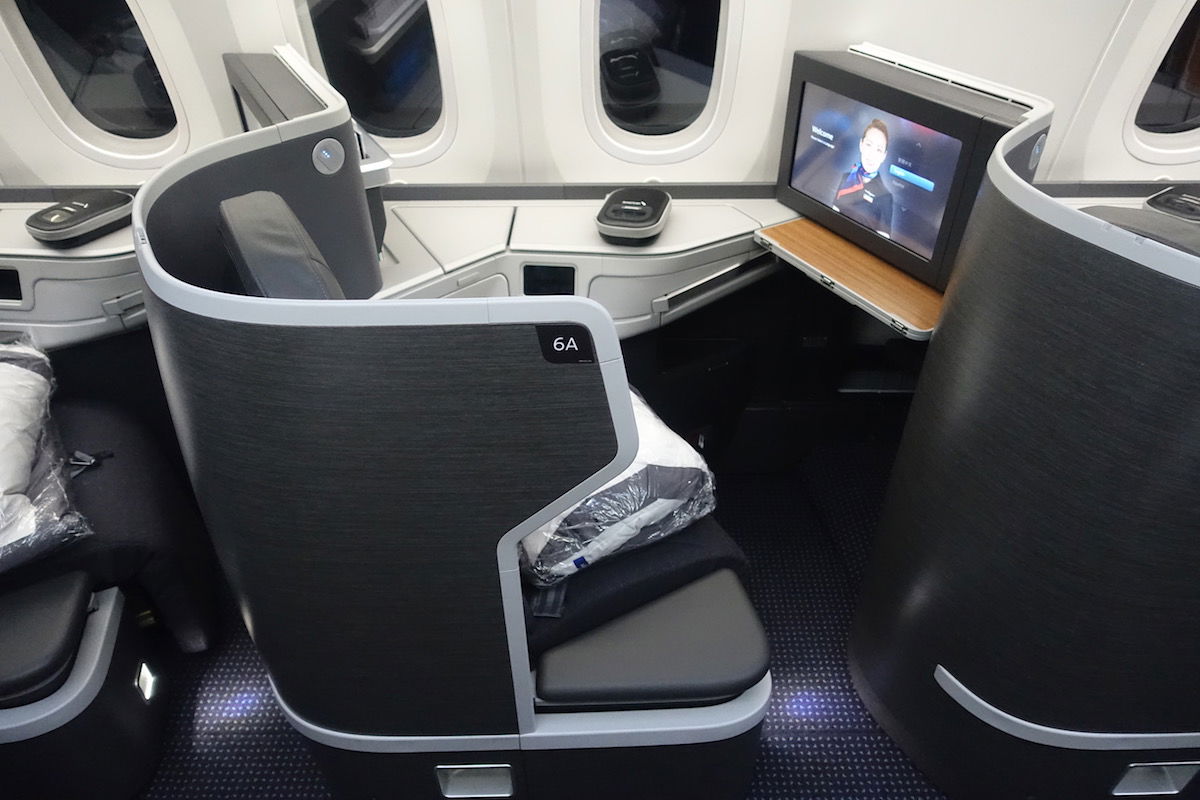 The evolution of this product is that we're seeing airlines introduce these seats with doors. For example, this is the new business class seat of both British Airways and Etihad Airways.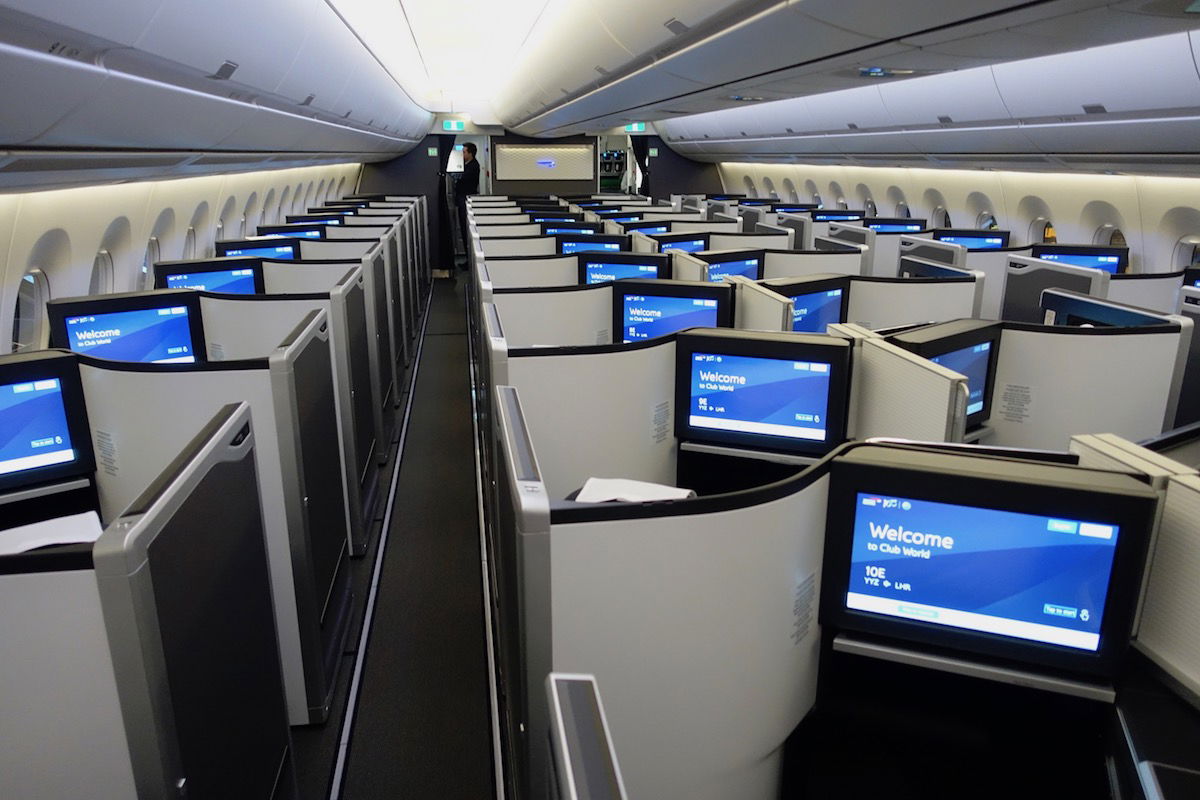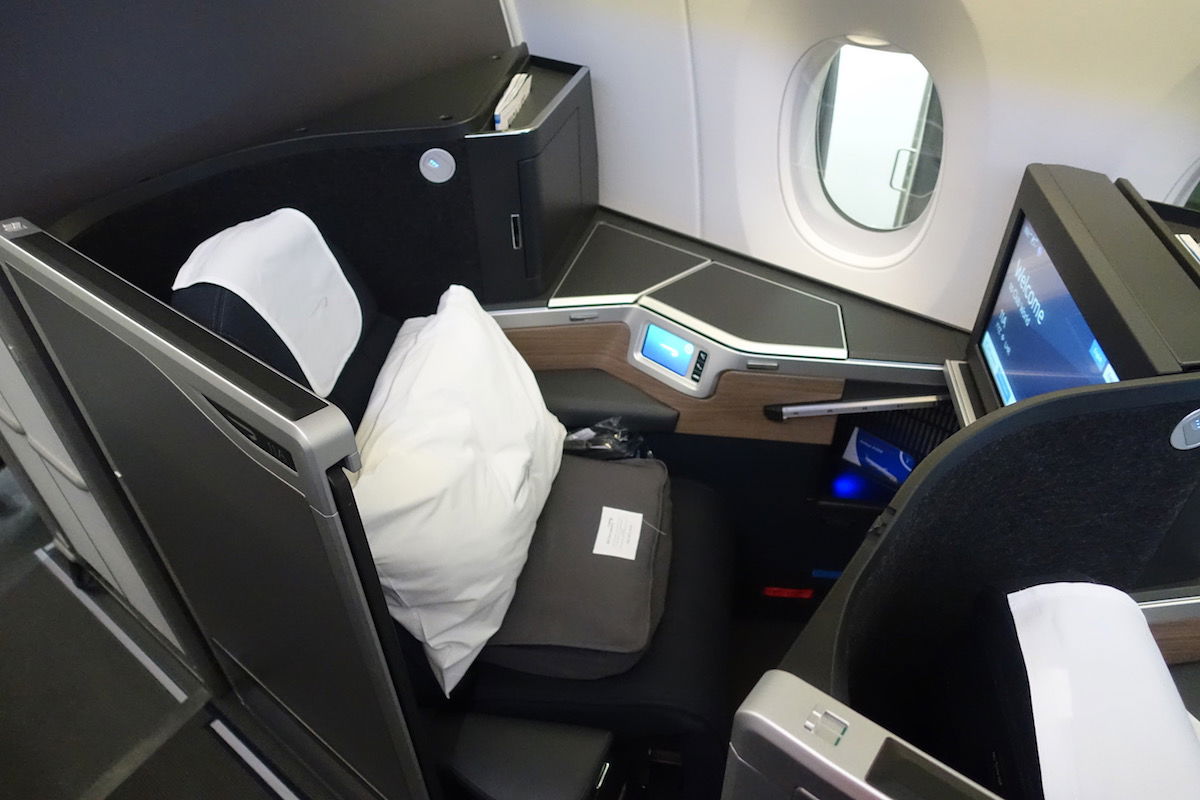 This seems like a logical evolution for American, and as Beyonce once famously said "cause if you like it then you shoulda put a door on it."
The other seat that we could see on American is the Adient Ascent product. Qatar Airways was the launch customer for this seat on the Boeing 787-9. Hawaiian Airlines is also supposed to install these seats on Boeing 787-9s, but those planes aren't coming until late 2023. This is also an excellent seat, with lots of privacy, as there's a door at each seat.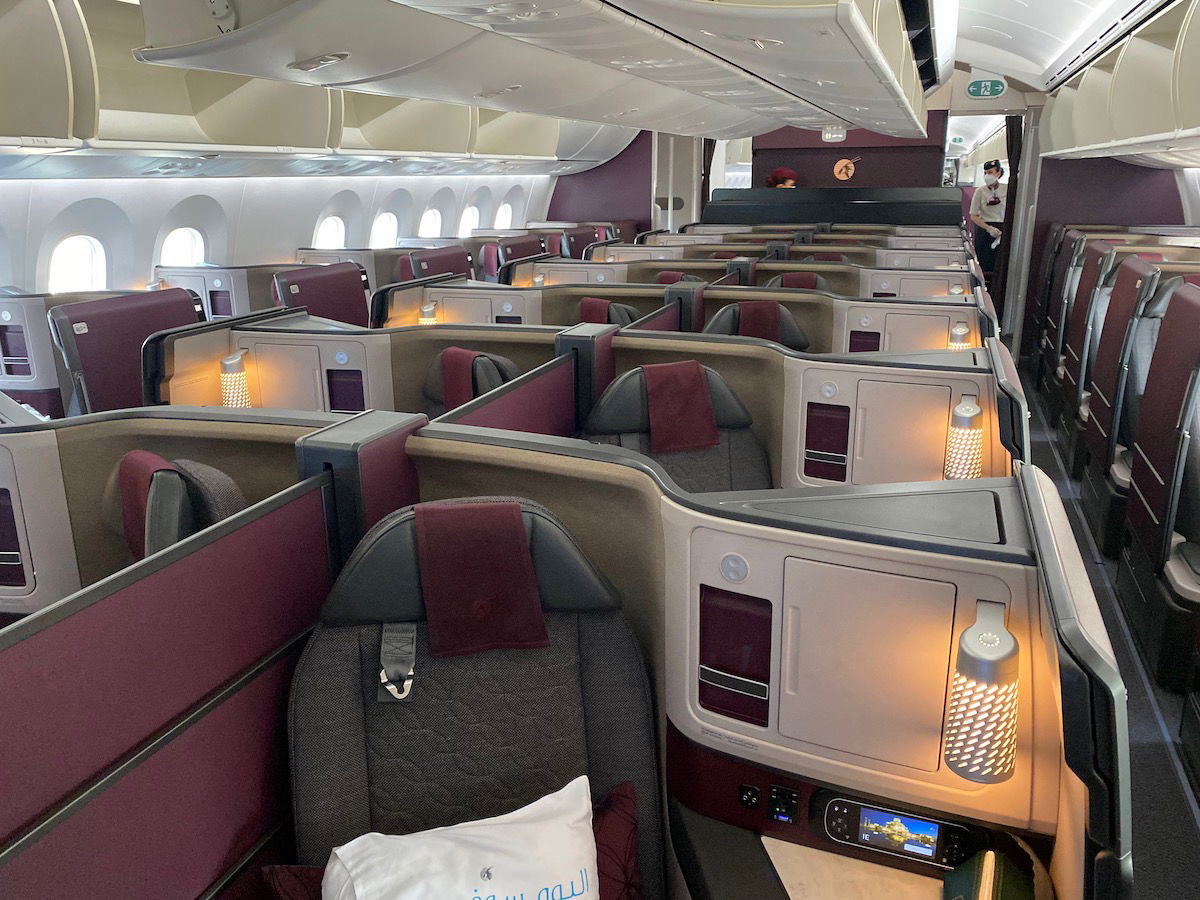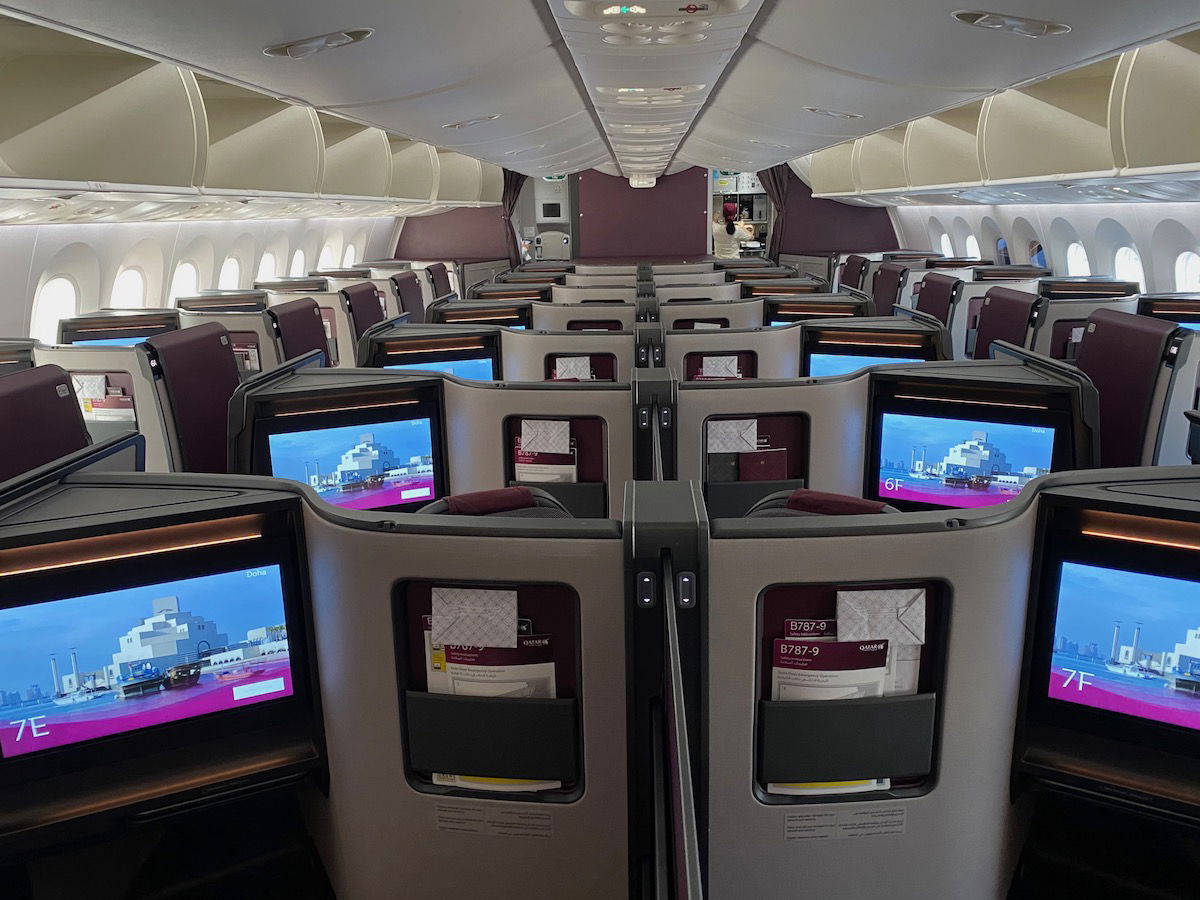 What makes the Adient Ascent product unique is that it's highly customizable. Most business class products can be customized somewhat, but have a general pattern. After all, what differentiates seat types from one another are the space saving techniques that seat manufacturers use to make the cabin efficient. In the case of the Adient Ascent seat, it's customizable unlike any other product out there:
The product could come in a staggered configuration, with the potential to turn center seats into double beds
The product could come in a hybrid reverse herringbone and herringbone configuration, with reverse herringbone seats along the windows, and herringbone seats in the center; this is similar to Virgin Atlantic's A350 Upper Class, though those seats are the Safran Cirrus NG variety
Will existing Boeing 787s & 777s get these seats?
American Airlines is expected to retrofit some existing aircraft with the new business class seats. However, it's anyone's guess with what timeline that will happen. Furthermore, it's possible that some planes that will eventually be retired won't get these new seats, since it's simply not worth the investment.
So I do expect some existing planes to get this new business class, though it will likely be quite some time before that happens. Personally my money is on American installing these new seats on Boeing 777-300ERs, and eliminating international first class at the same time (that's purely speculation on my part).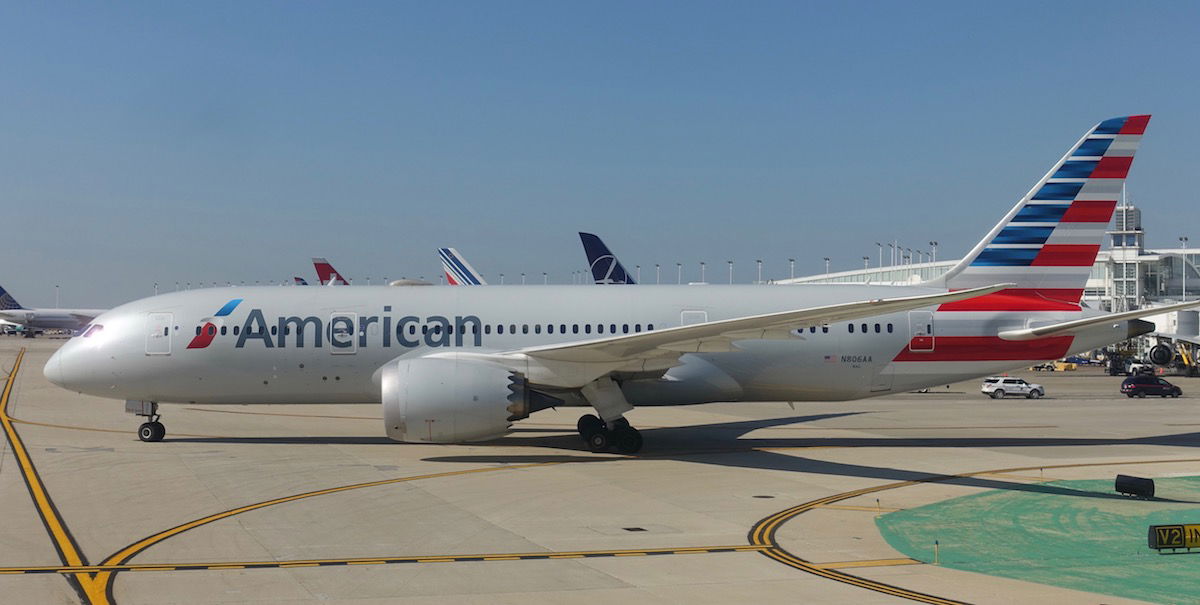 American's new Airbus A321XLR business class (2024)
American Airlines has 50 Airbus A321XLR aircraft on order, which will be delivered starting in 2024. This narrow body jet is the latest evolution of the Airbus A321 family, and will have incredible range. American plans to use this plane primarily for transatlantic flights from the Northeast, as well as for premium transcon flights.
We know that American plans to configure its A321XLRs in a three-cabin layout, with business class, premium economy, and economy. We also know that American plans to offer business class seats with direct aisle access on these planes.
The A321XLRs will get different seats than the 787s, since the requirements for seats are different for narrow bodies than wide bodies. While we don't know what know to expect, I'd say JetBlue's new Airbus A321LR Mint cabin is probably something similar to what we'll see on American. JetBlue has herringbone seats with doors, in a 1-1 configuration.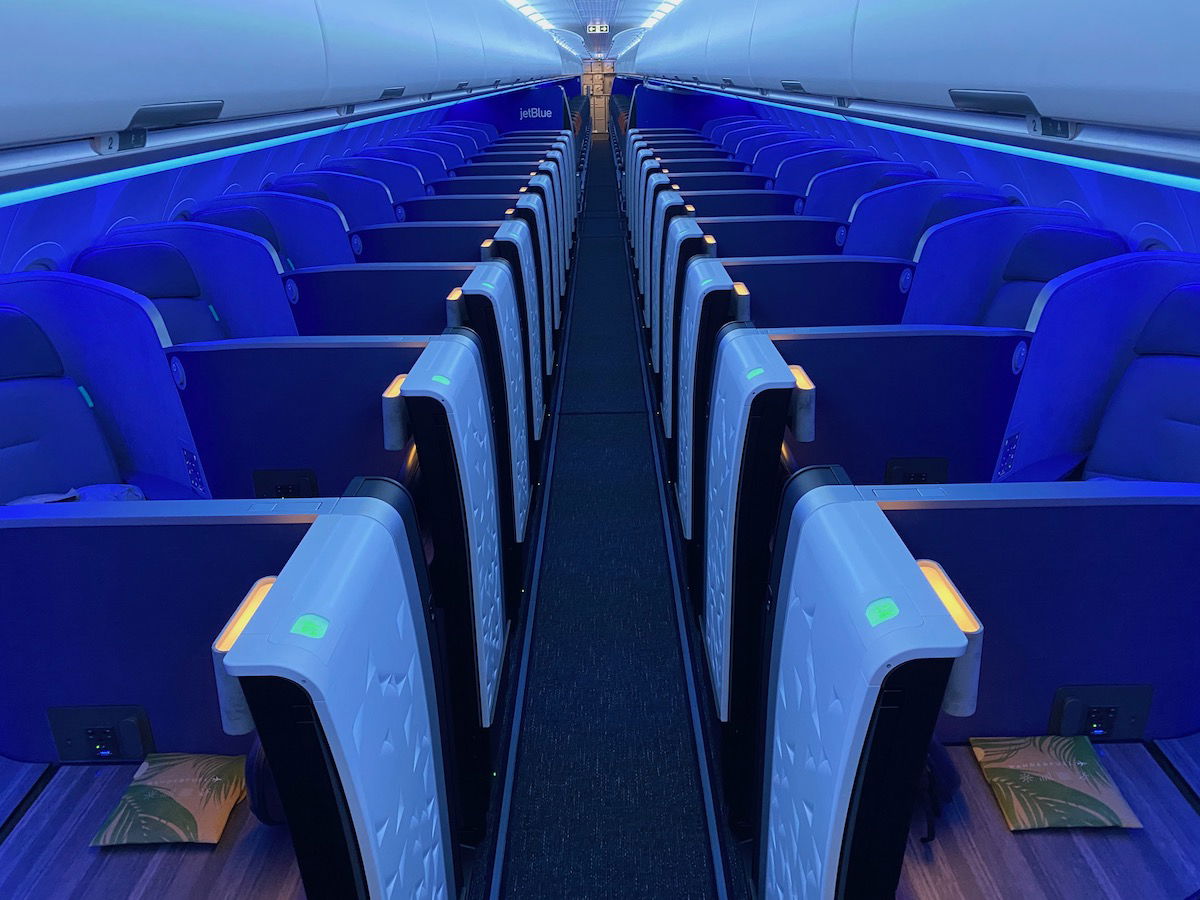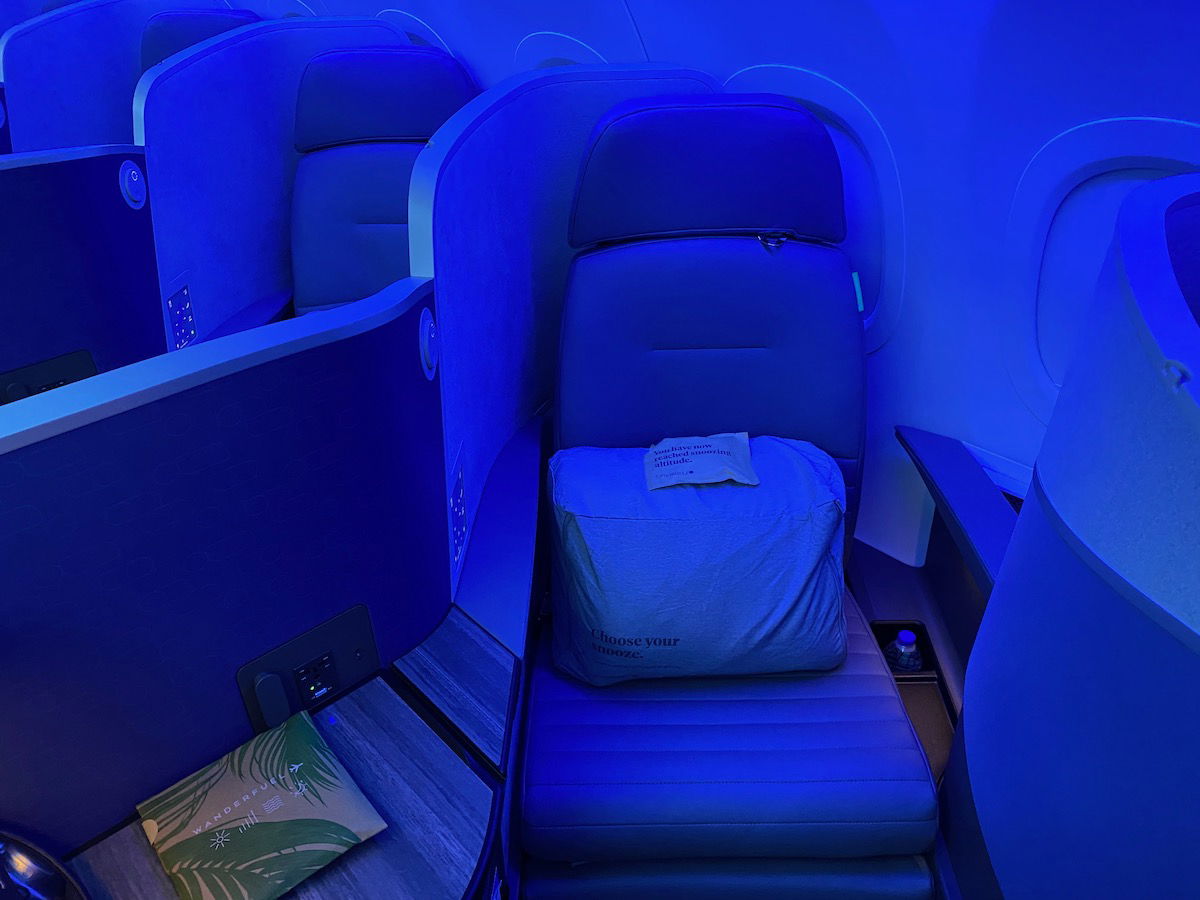 Now, I think more likely than not we'll probably see an evolution of that at American. STELIA Aerospace, which is a wholly owned subsidiary of Airbus, has a business class product designed specifically for the A321XLR. This is a reverse herringbone seat with doors, which I think most people would prefer to a herringbone seat. If I had to guess, I'd say American will likely select a customized version of this for its A321XLRs.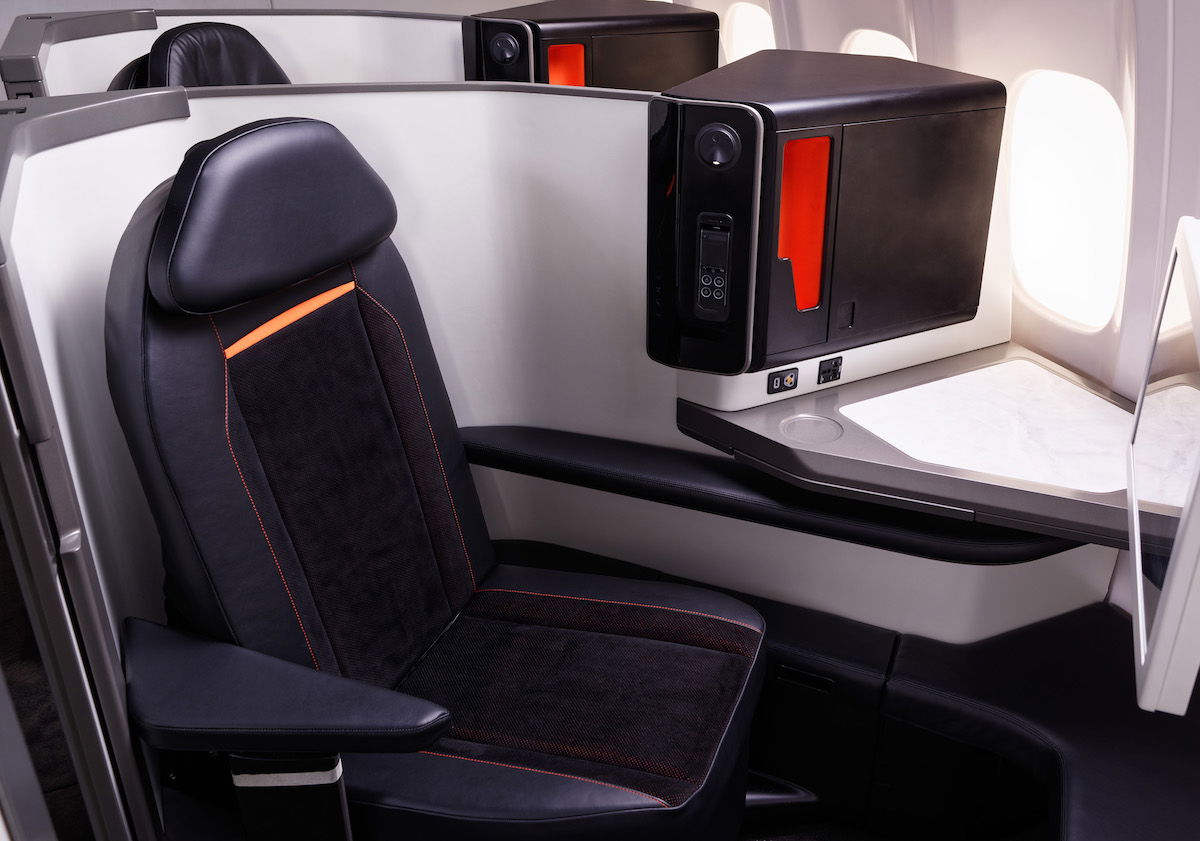 Bottom line
American Airlines plans to introduce two types of new business class seats in the next couple of years.
In 2023 we'll see the introduction of a new wide body business class seat, which will debut on the Boeing 787-9. This product will definitely feature doors. While this will first debut on premium configured 787-9s, it's expected that other planes will eventually get these seats as well.
In 2024 we'll then see the introduction of a new narrow body business class seat, which will debut on the Airbus A321XLR. This product will definitely feature direct aisle access, and will also likely feature doors.
What are you expecting (or hoping for) from American's new business class seats?